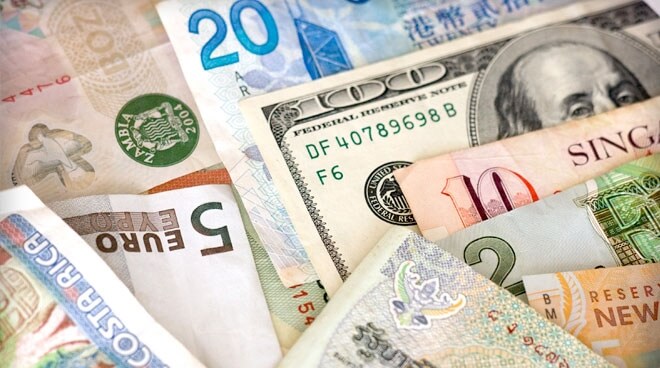 Payroll
The Luxury Yacht Crew Payroll service for vessels covers everything from paychecks to W-2 forms, including all federal and state tax payments and form filings.
With vast experience in accounting for yacht operations and crew payroll, Luxury Yacht Crew Payroll provides a streamlined, hassle-free payroll, contracts, and health insurance operation for yacht owners around the world.
Luxury Yacht Crew Payroll's financial services emphasize superior, personalized attention to each yacht's needs. This attention to detail, level of industry knowledge, and professionalism is what makes the LYCP financial team the utmost in the yachting world. To create the ultimate yachting experience and leave the details to us, contact payroll@luxyachts.com.
---
Overview of Payroll
Crew Contracts
Luxury Yacht Group's long history with placing crew has given them an expertise on the situations that arise with crew employment. LYCP encourages all of it's payroll clients to use contracts when employing crew in order to set clear terms of employment. LYCP can assist in the drafting and administration of employment contracts for the crew onboard the vessel.
Taxes and Withholdings
LYCP calculates tax withholdings based on the employees form W4 and makes payments on your behalf with due regard for withholding requirements at both the Federal and State level where applicable.
Healthcare Administration
Payment for healthcare can be combined with that for salaries in order to further reduce the amount of administration work for the owner and captain. Continuing in crew administration we can setup healthcare for each crew member on the vessel and as new are hired.
Monthly Pay Stubs
After a payment is made to a crew member a pay stub is generated and available online. The paystubs provide all necessary information to a crew about monthly salary, tax deductions and other credits or debits from the employer. With regular pay stubs sent to crew members, it provides proper clarity between employer and employee.
Multiple Payment Options for Crew
With a collection of crew from multiple nationalities and backgrounds, not all crew can be paid the same way. LYCP offers four different payment methods to crew including: ACH, International Wire, Direct Deposit, or a printed check.
SSL Secure Login
To protect our clients, LCYP uses an SSL certificate to protect all information conveyed and submitted through our website. A 256 bit encryption can assure all parties involved that their banking information will be safe and secure.
EIN/FEIN Registration for the Yacht Owning Company
LYCP has immense experience securing Employer Identification Numbers for yacht owning companies, both foreign and domestic. Employer Identification Numbers are required for all domestic and foreign yacht owning companies that plan on paying United States citizens.
Year-End W2 Preparation
LYCP prepares and issues year end W2 wage and tax statements as well as 1099 forms to both the IRS and employees/contractors on your behalf.